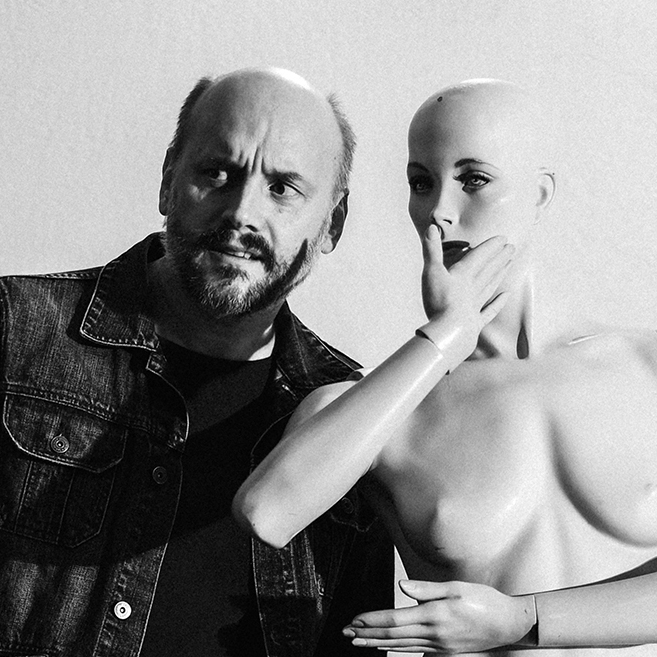 Taylor Film was established in Sydney, Australia in the year 2000 by designer & director Tom Taylor.
Tom has been directing & producing video, animation & design work for leading Australian & international brands for the last twenty years. His award winning work can be found in the Australian National Film & Sound Archive and has featured across free-to-air and cable television and in international film festivals.
Tom has worked extensively in Japan & has produced high end digital work for Toyota, Honda, Acura, Infiniti, Lexus, Sony & Konami. In Australia he has produced design for ABC, SBS, Foxtel & all of the free-to-air Australian TV channels.
As the Broadcast Design Director of FOX8 – Foxtel's No.1 channel, Tom delivered two FOX8 channel Re-brands between 2004 & 2009 & oversaw all of FOX8 & BIO (The Biography Channel's) design for that period.
Tom continues to consistently produce work for Foxtel from his Leura studio. Initially creating the on-air design for Foxtel Box Office, Tom also produces on-air design work for Main Event Television (Foxtel's Pay-Per-View Channel).
Tom has also produced various visual design work for live events including work for the 2008 Beijing Olympics opening ceremony & recently contributed to the Ample Projects work "The Nautilus & The Sea" for the 2015 Vivid Festival.
Tom created & developed the "Blue Mountains Film Festival & Yowie Awards" & has recently created "Culturescape"- a festival of projected art from the Blue Mountains creative community.
Tom is also currently producing & directing the indie science fiction film "Last Ark".