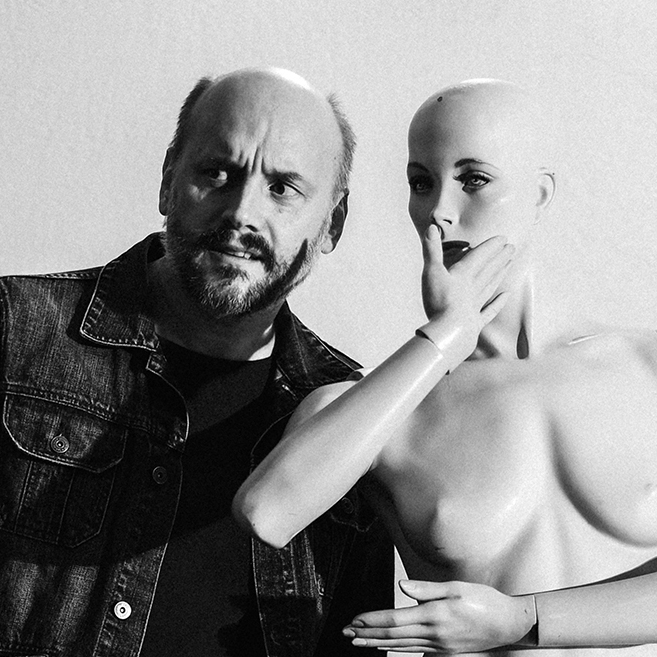 Taylor Film was established in Sydney, Australia in the year 2000 by designer & director Tom Taylor.
Tom has been directing & producing video, animation & design work for leading Australian & international brands for the last twenty years. His award winning work can be found across free-to-air and cable television and in international film festivals.
Tom's first film 'Dark Age of Light' premiered at the Melbourne International Film Festival, won the 'Best Film' & 'Audience Favourite' awards in the Australian Sci-Fi Film Festival as well as an Atom Award for Best Animated Film. The film was also invited into the Australian National Film & Sound Archive.
Tom has worked extensively in Japan & has produced high end broadcast work for Toyota, Honda, Acura, Infiniti, Lexus, Sony & Konami. In Australia he has directed & produced design & vision for ABC, SBS, Foxtel & all of the free-to-air Australian TV channels.
Tom has also produced various visual design work for live events including work for the 2008 Beijing Olympics opening ceremony &  the 2015 Vivid Festival.
Tom's work also includes live event production. Tom created & developed the "Blue Mountains Film Festival & Yowie Awards" &  "Culturescape Blue Mountains"- a festival of projected art from the Blue Mountains creative community.
Taylor Film produces both live action & digital content, having recently produced seven 'Destination Videos' for Lithgow Tourism.
Tom is currently producing & directing his indie science fiction feature film "Last Ark".
Please see examples of all of the above mentioned-work within this website.
Tom can be contacted anytime on 0403 859 683