928 Dreaming
Internet documentary series & social media project.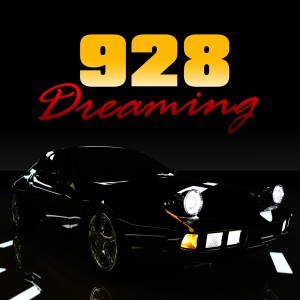 "928 Dreaming" is a portal for Porsche 928 enthusiasts around the world that includes a website, facebook page & a series of web documentaries & interviews about special Porsche 928s & their owners.
Tom has been developing the project for the last couple of years, shooting & editing interviews & segments, creating 928 concept designs, & building a large social media audience across facebook & youtube.
For more info see http://www.928dreaming.com
Magnus Walker talks Porsche 928
Magnus Walker talks Porsche 911
Magnus Walker talks 52 Outlaw Wheels
928 Dreaming traveled to the 2014 SEMA show in Las Vegas, Nevada to talk to renegade Porsche collector & customizer Magnus Walker about his interest in 928s, custom Porsches & his new "52 Outlaw" wheels.